Dine-in Only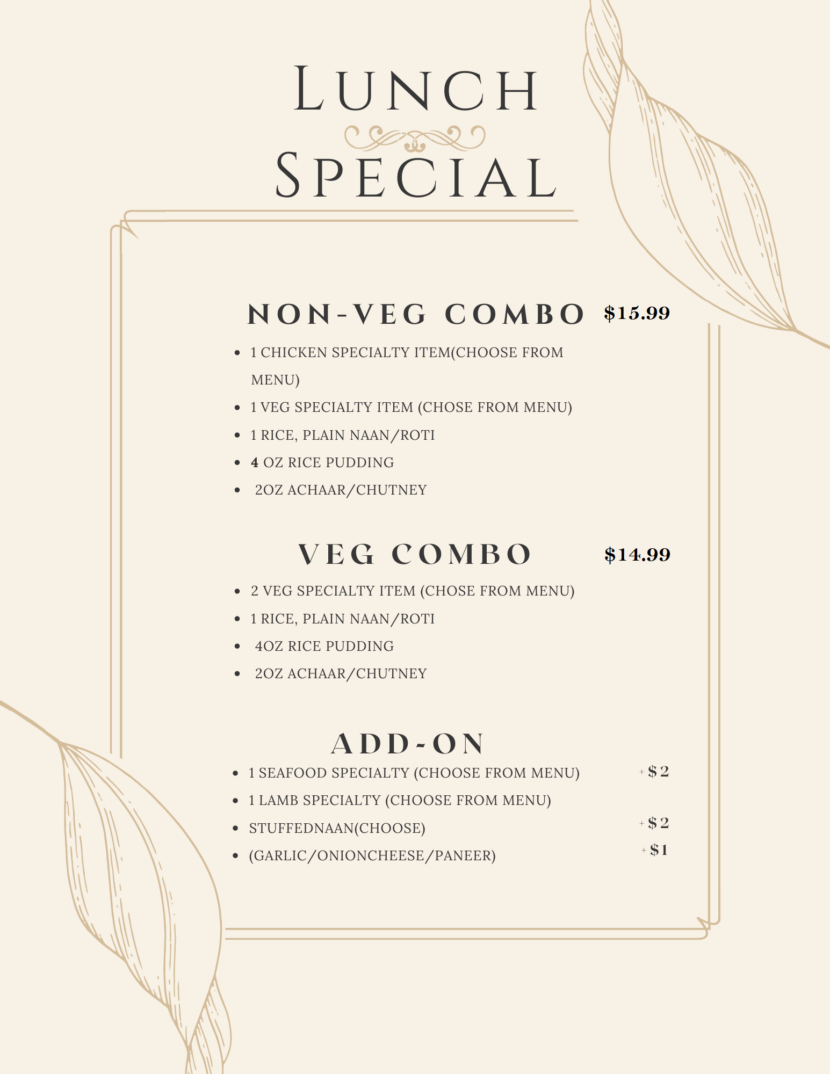 From 11:00am to 10:00pm
Order Online
Daily Lunch Buffet(All You Can Eat)
Everyday From 11 am To 2:30 Pm
Monday-Thursday: $15.99 (Adult) & $10.99(Kids)
Friday-Sunday: $17.99(Adult) & $11.99(Kids)
Kathmandu Kitchen
Now, Towson, MD has the best of South Asian cuisines under one roof. Adding to the diversity of restaurants in the Towson area, Kathmandu Kitchen delivers on every account. With traditional Indian dishes cooked in Nepalese spices, you're bound to experience the bold flavour found in South Asia.
For Pickup or reservation Call Us:(410) 847-9595
What Our Clients Say
Testimonials
Kathmandu is a great place. Its atmosphere and food is very ethnic. When eating at Kathmandu understand you are going to an ethnic restaurant. Not some sort of american indian boujwa. The restaurant itself is very quiet, so if your someone who is loud and obnoxious this isnt the place for you. The food is fantastic. The chicken curry is one of my favorites. The lunch buffet is also a great inexpensive idea. I would highly recommend this place for Indian food lovers.
Damian @ Yelp
Delicious food and a great variety. Deliver was on time as well.
Claire at Grubhub
I have had dinner and lunch at this place on several occasions. The food is good.They also serve VEGAN food. They have a nice lunch buffet for about $10 on weekdays.
Yastatke at TripAdvisor